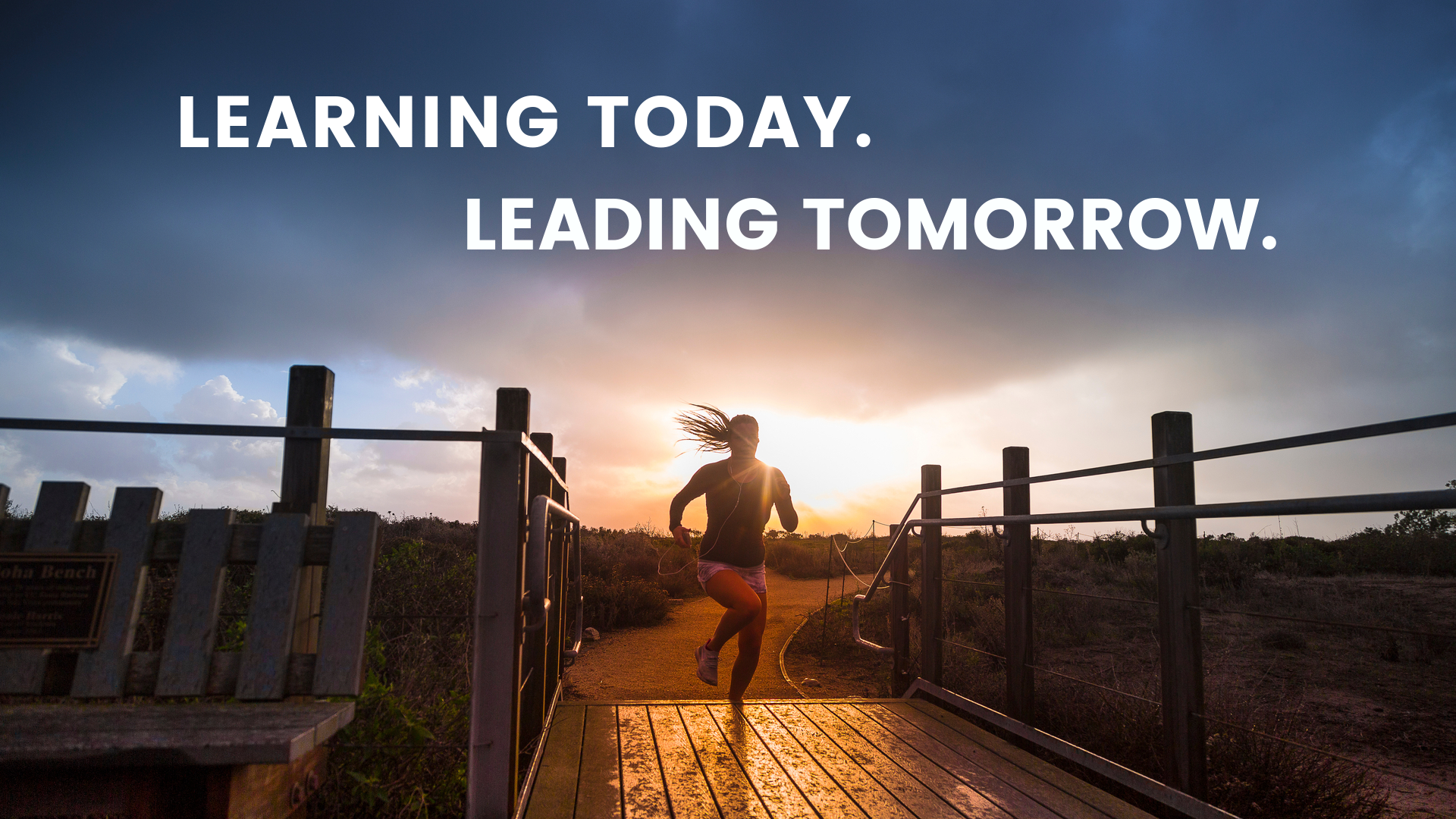 Students who have completed all of the Certificate Program requirements need to fill out the completion form



#1 - all courses listed (including interdisciplinary) must be present on your unofficial transcript or course history. That includes enrolled courses still pending for Spring Quarter 2021.
#2 - all courses must be a C or better or a Pass
#3 - If you are a transfer student completing the cert this quarter - you must upload your course history and not an unofficial transcript. Your course history will show the transferred courses approved by UCSB/equivalent to the courses listed under each certificate track (click on Certificates tab - select concentration and review at the end of the page).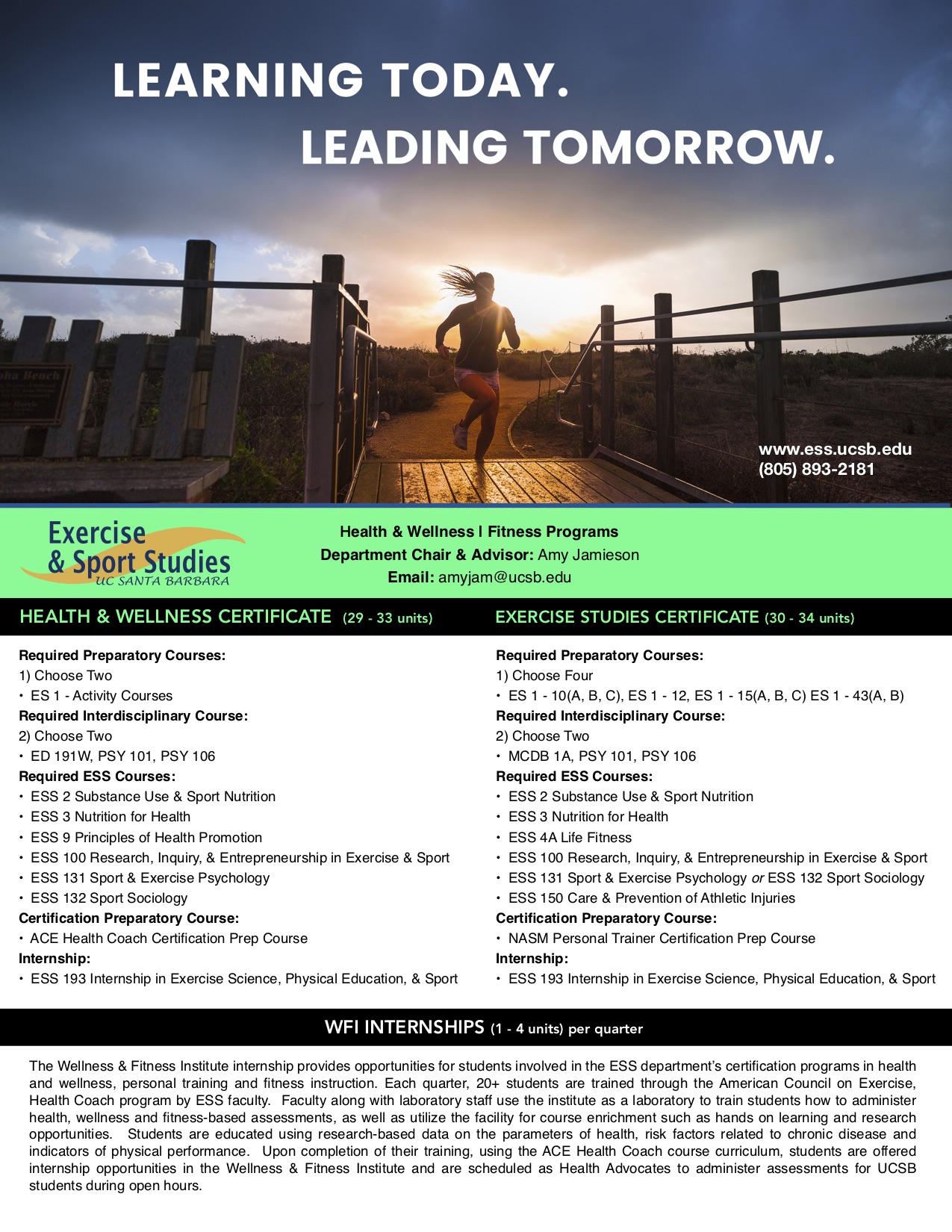 MLB ON DECK DIVERSITY IN SALES PROGRAM
The MLB on Deck Diversity in Sales program is designed to provide participants a jumpstart in their sales career through a series of training sessions and consideration for entry-level sales opportunities across Major League Baseball (MLB) and Minor League Baseball (MiLB) entities. With a focus on engaging with underrepresented participants, MLB aims to grow the diversity and visibility of these groups within the industry, by placing individuals who successfully complete this program directly into hiring pipelines with clubs.
Participants will take part in an eight-week-long VIRTUAL program aimed at providing the basic tools, knowledge, and understanding of the ticket sales world, giving them a distinct advantage in the interview process for entry-level sales positions. Participants will attend weekly virtual training sessions led by members of the MLB Ticketing Department in addition to sales executives from across MLB. By the conclusion of the program, participants will be placed in the pipeline for all MLB and MiLB clubs to access and engage with when looking to fill new entry-level sales positions.
Fore more details, please RSVP through Handshake.
Application deadline: April 9, 2021
SPRING 2021 QUARTER CLASS INFORMATION
Exercise & Sport Studies courses will be offered for Spring quarter 2021. Course instruction will be held on-line until further notice. Please log in to Gauchospace for course information and updates.
Contact your instructor if you have questions.
ESS 193 - WELLNESS & FITNESS INSTITUTE SPRING 2021
The Wellness and Fitness Institute Internship will be offered inSpring 2021 quarter. Teaching material will be posted through GauchoSpace.
If you are interested in enrolling in the course/internship please fill out the Internship Application listed under ESS 193 at the following link: http://www.ess.ucsb.edu/independent-studies
You will also need to fill out the supervisor approval form and upload it into the application. Please put Kyle Schlopy as your supervisor.
If you have any questions please contact Kyle Schlopy (kschlopy@ucsb.edu)
The mission of the Exercise & Sport Studies Department is to provide innovative, scientifically based knowledge that enables students to model healthy lifestyles, to prepare for advanced study and to be future leaders in the disciplines of health, wellness and sport. The department is committed to maintaining a student-centered approach to undergraduate education that continuously blends theory and application.
Wellness & Fitness Institute
OPEN HOURS:
The Wellness and Fitness Institute will be closed for drop-in
hours until further notice due to the closure of the Recreation Center.
Thank you for understanding.