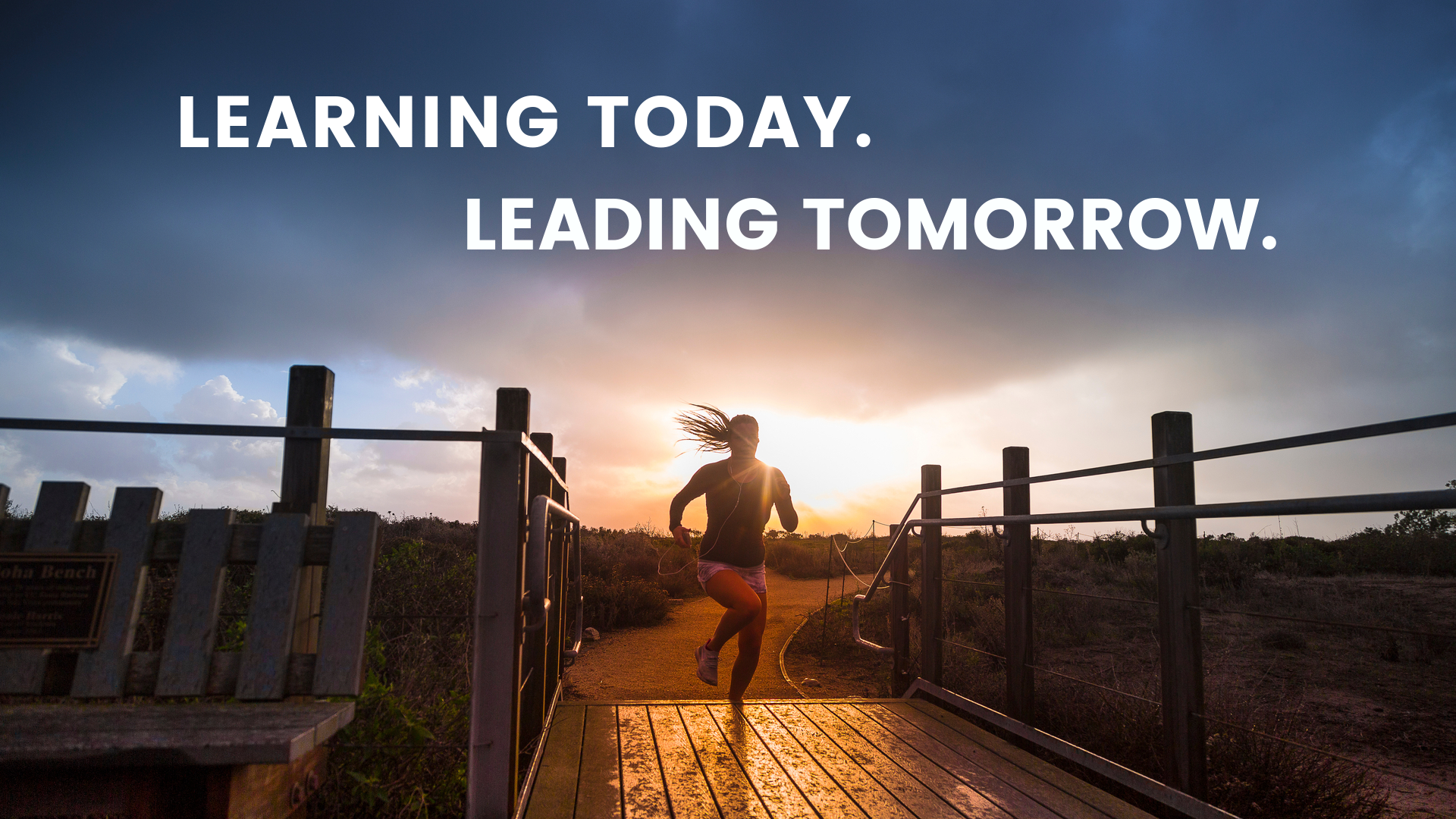 The Department of Exercise & Sport Studies offers courses in Health & Wellbeing and Sport Management. Our four faculty and teaching associates offer classes ranging from Yoga to Nutrition & Health to Sport & Exercise Psychology.

Classes are open to all undergraduates. ESS offers clusters of courses that provide foundational education in the fields of Health & Wellness and Sport Management. Internship and independent studies courses are offered to allow students the opportunity for real world experience, training and collaboration in the field of Health & Wellbeing and Sport Management. ESS classes offer the chance for students to expand their knowledge and connect it to their experiences both in and out of the classroom.

Below are a few of our offerings. For a full course list, please visit the courses tab on our website.
Health & Wellness
Offerings include an internship with the Wellness & Fitness Institute (WFI)
Nutrition & Health
Basic nutrition principles, proper diet, and lifetime health habits are emphasized
Fitness
A progressive series of classes designed to provide a basic understanding of health and fitness
Fieldwork & Independent Study
Real world experience, training and collaboration in the field of Health & Wellbeing and Sport Management
Sports Management
Sports related classes for those interested in a career in the sports field
Yoga & Capoeira
Beginner, intermediate & advanced classes in both disciplines
Research
Students construct their own academic OR entrepreneurial research proposal
ESS Academy
Complete required curriculum to gain entrance to the Academy
which provides a growing network of students, faculty, alumni and professionals in the field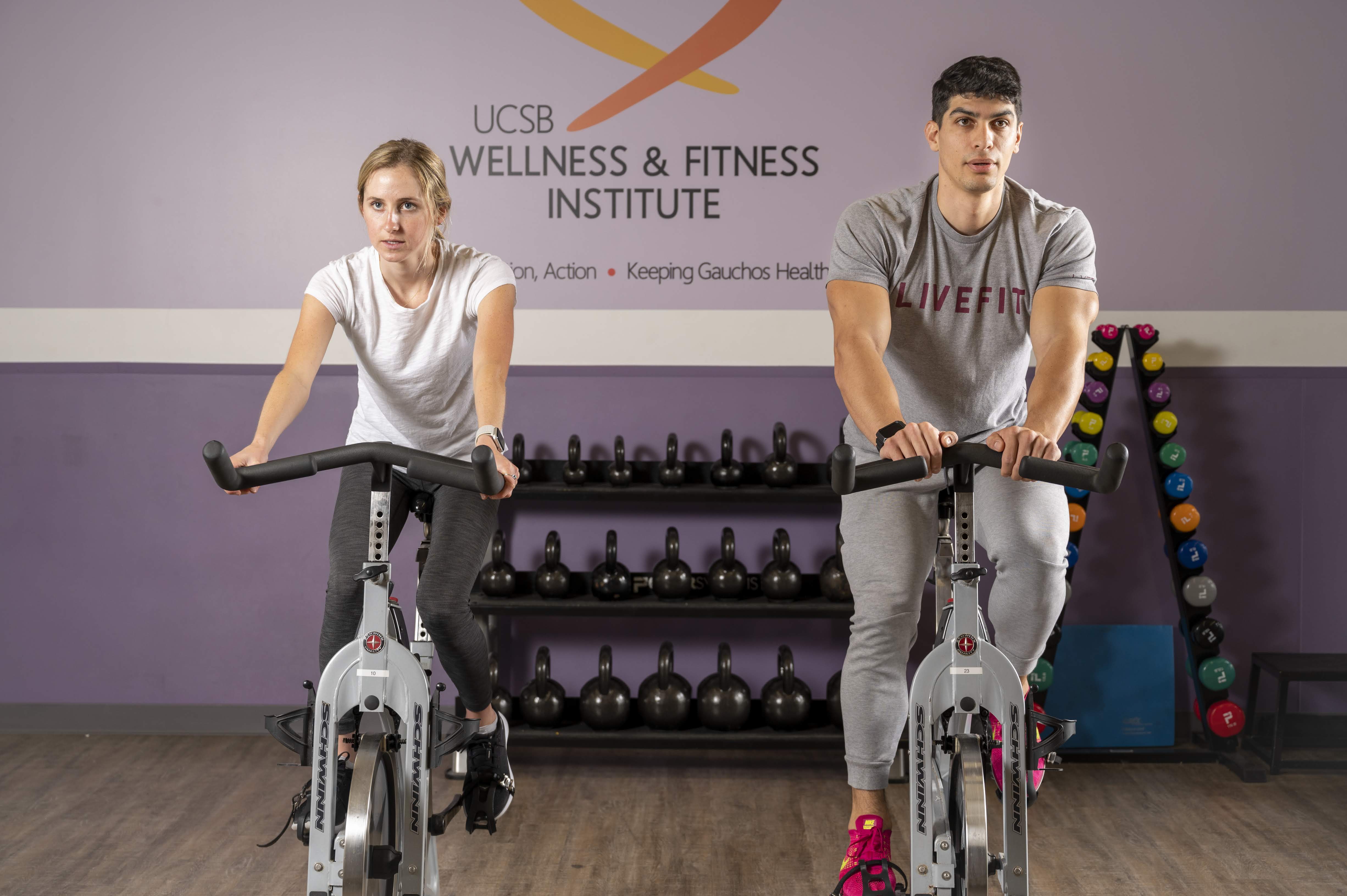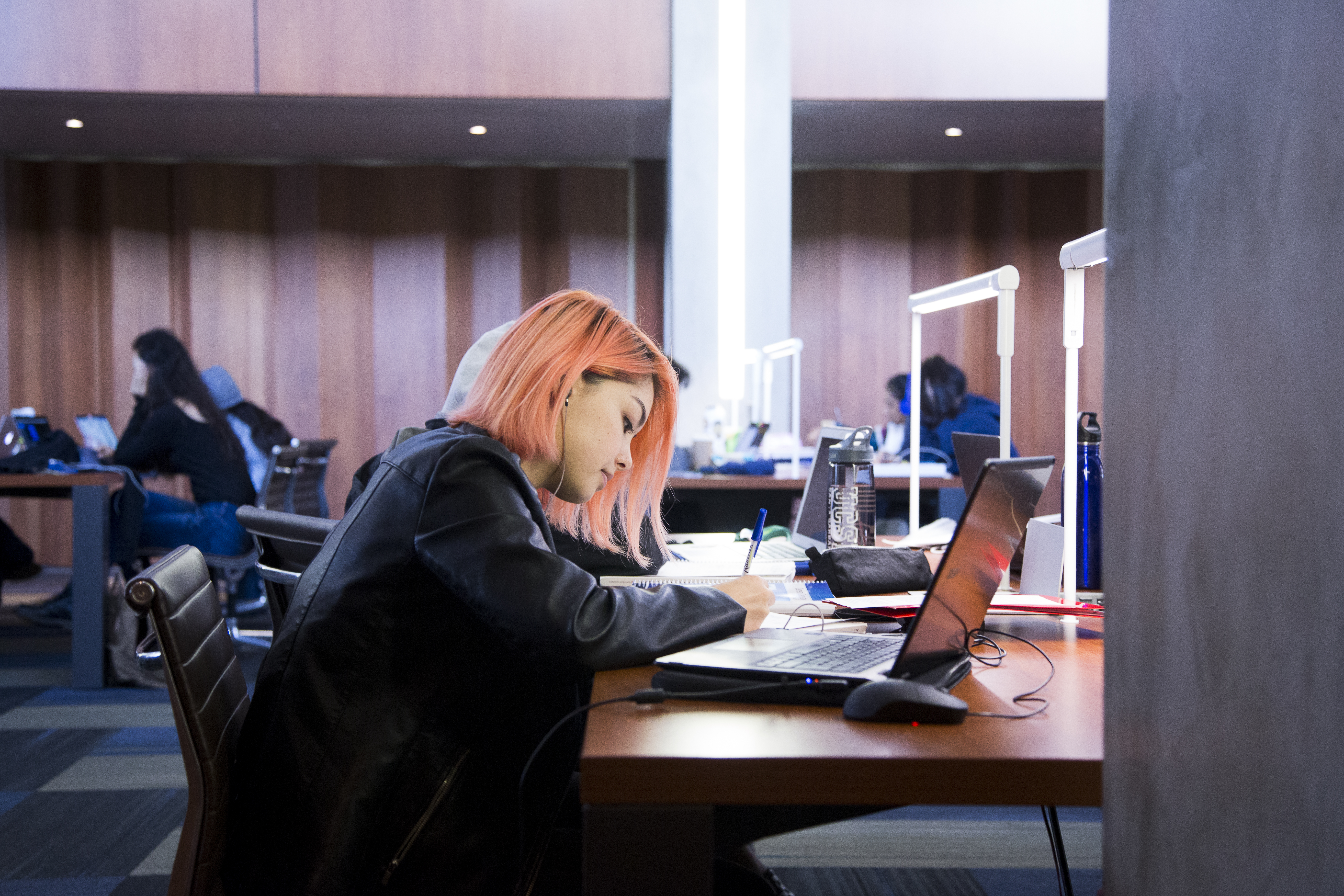 ESS 193 - WELLNESS & FITNESS INSTITUTE FALL 2022

The Wellness and Fitness Institute Internship will be offered in Fall quarter.
Click HERE for more details.
The mission of the Exercise & Sport Studies Department is to provide innovative, scientifically based knowledge that enables students to model healthy lifestyles, to prepare for advanced study and to be future leaders in the disciplines of health, wellness and sport. The department is committed to maintaining a student-centered approach to undergraduate education that continuously blends theory and application.