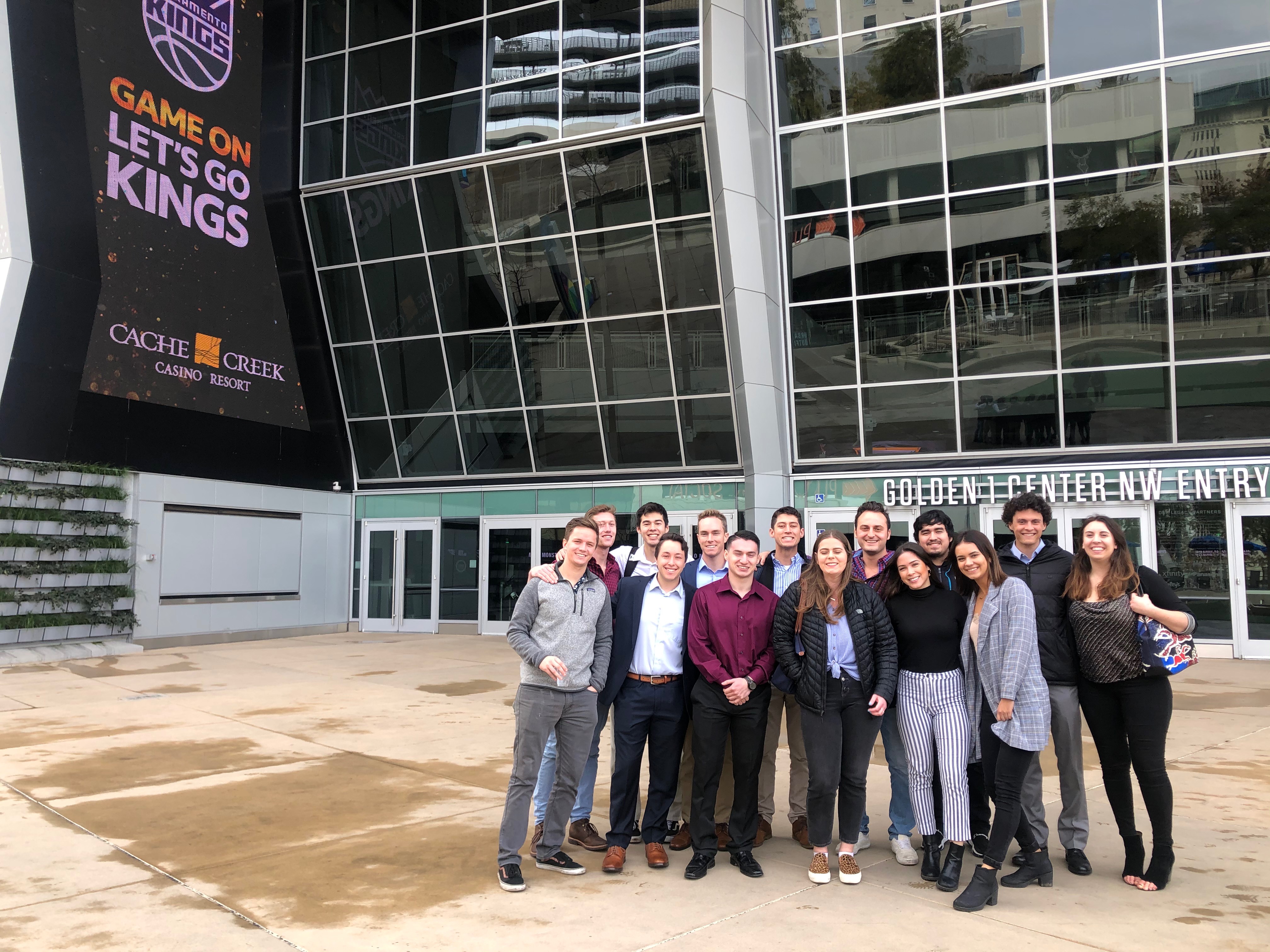 Sport Management Career Club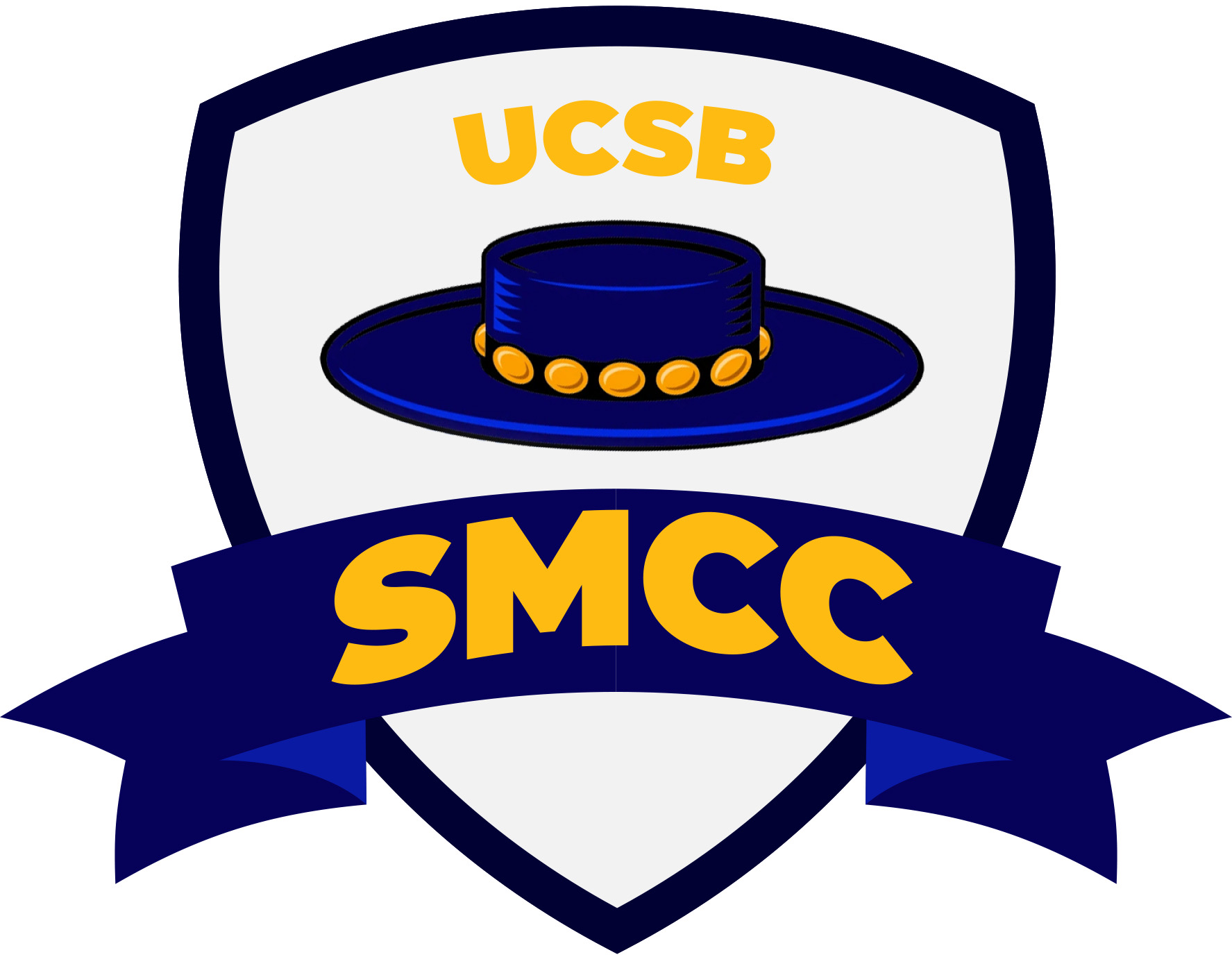 The Sport Management Career Club is an extensive 9-month program that is designed for students to gain valuable insight to exploring a variety of career options within the sports industry. As such, students are led on a three tier journey through various field outings that help students build networks (informational interviews with industry executives), discover and market their personal and professional brand (finding purpose, building resumes and cover letters, and market through professional platforms), as well as have unique opportunities to intern/volunteer with local, regional and statewide sport properties.
Each month students are exposed to either meeting, shadowing, and/or intern/volunteering with multiple sport organizations. Partnerships/relationships include, but are not limited to:
NASCAR
Oakland Athletics
ESPN's Big West Productions
Bleacher Report
Special Olympics (Ventura and Santa Barbara)
Santa Barbara Foresters
Fox Sports (Los Angeles)
Sacramento Kings
San Diego Padres
Sacramento Republic FC
In addition, many field outings have allowed students to extend their experience into long term internships, which eventually has launched newer opportunities for professional growth in several sectors of the sports industry. The program concludes with students being able to reflect on their experiences by conducting a self-assessment evaluation. Please note that this is a student-led program.
Creator & Advisor:
Dr. Mark Orlando (mdorlando@ucsb.edu)
Phone: (805) 893-2146
Fax: (805) 893-7054
Program is currently at full capacity for Fall Quarter.
Please email our student leaders for future inquiries.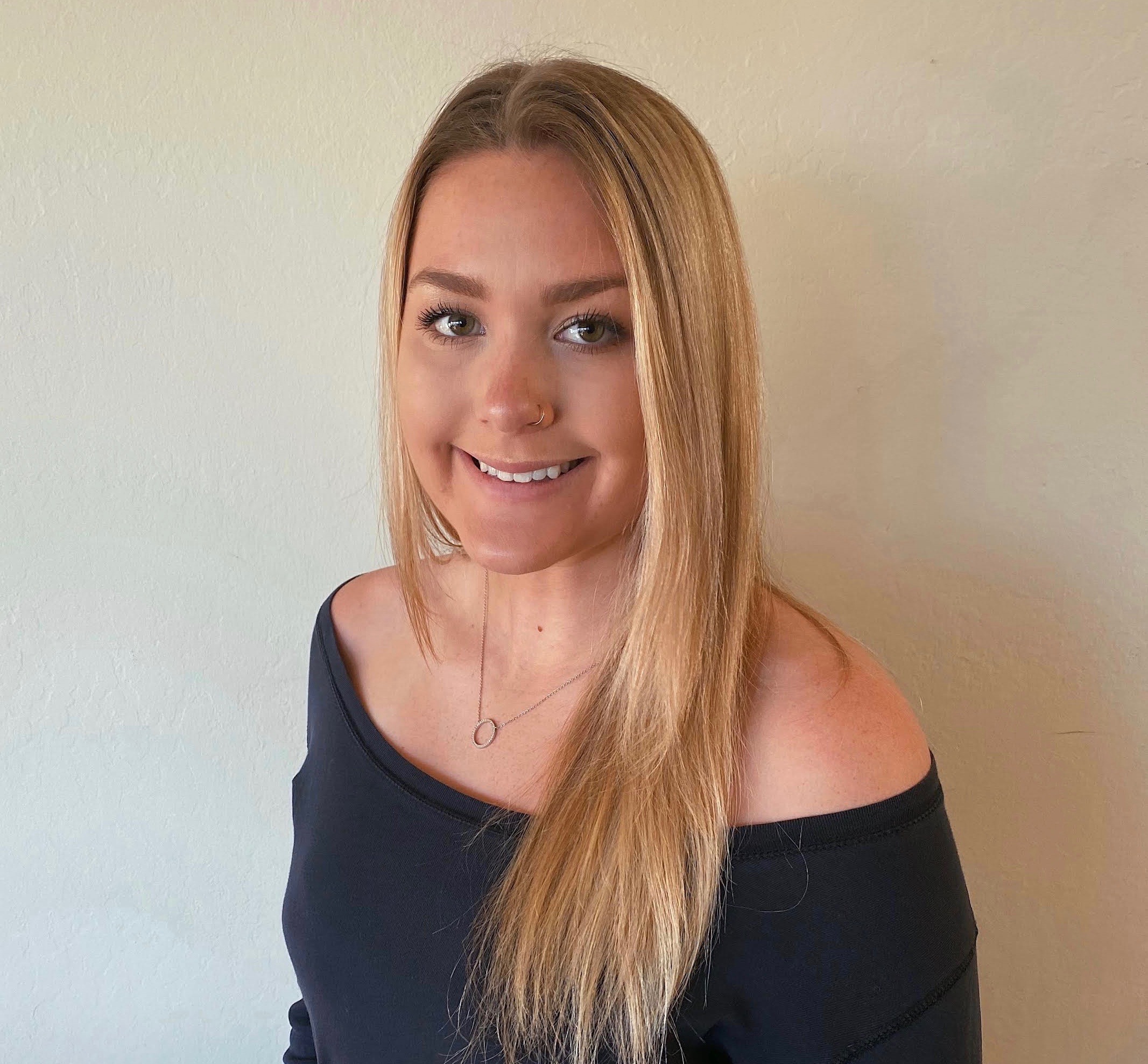 Co-President
Hannah Plackowski has a strong background in sports, and has played competitive soccer for about 15 years. She is passionate about furthering her knowledge in the business side of the sports industry, specifically sports management. Now a senior, Hannah is majoring in Economics as well as pursuing certificates in both technology management and sports management at UC Santa Barbara.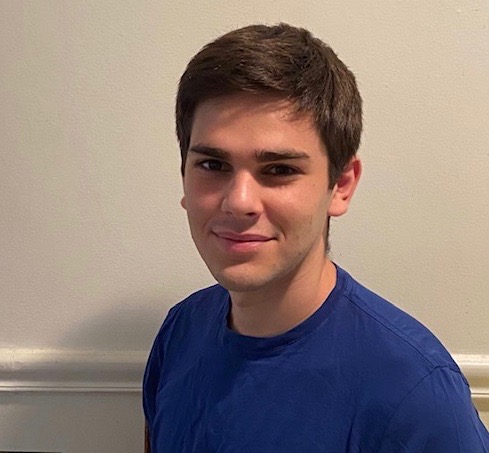 Co-President
Finn Sklarew is entering his third year at the University of California, Santa Barbara. He is in the College of Letters and Science Honors Program, majoring in economics. Finn has been involved in team sports his entire life and is looking to integrate his love of sports and business background. Finn is also pursuing certificates in Sports Management and Strategic Investing to expand his knowledge.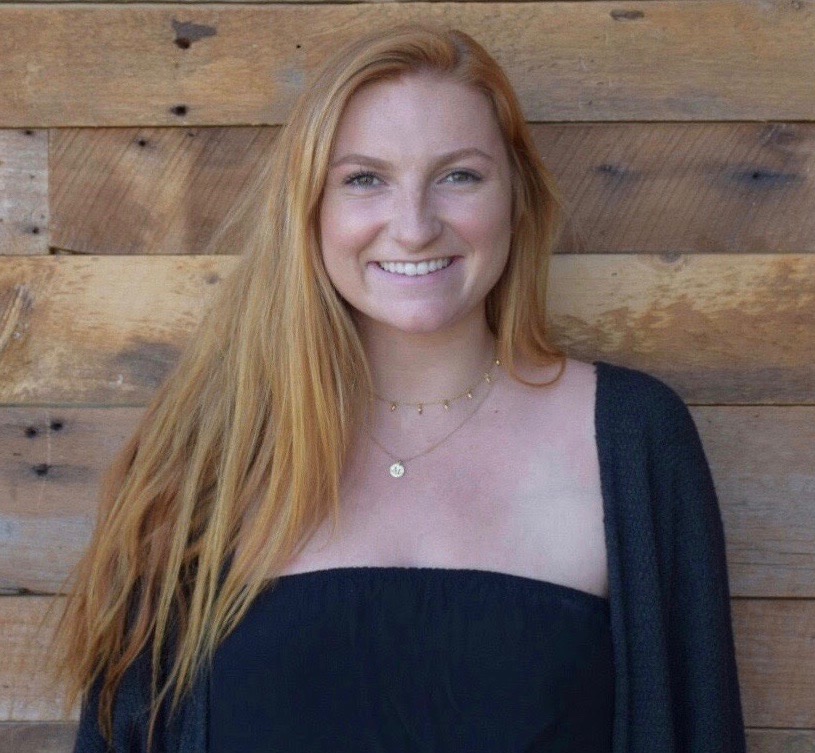 Social Engagement Lead
Maddie Laskey is a senior at UC Santa Barbara majoring in Economics and studying towards receiving a certificate in Sports Management and Technology Management. She has grown up in the sports world and is excited to continue her passion by leading marketing for SMCC. One day her goal is to become a president of a professional sports team.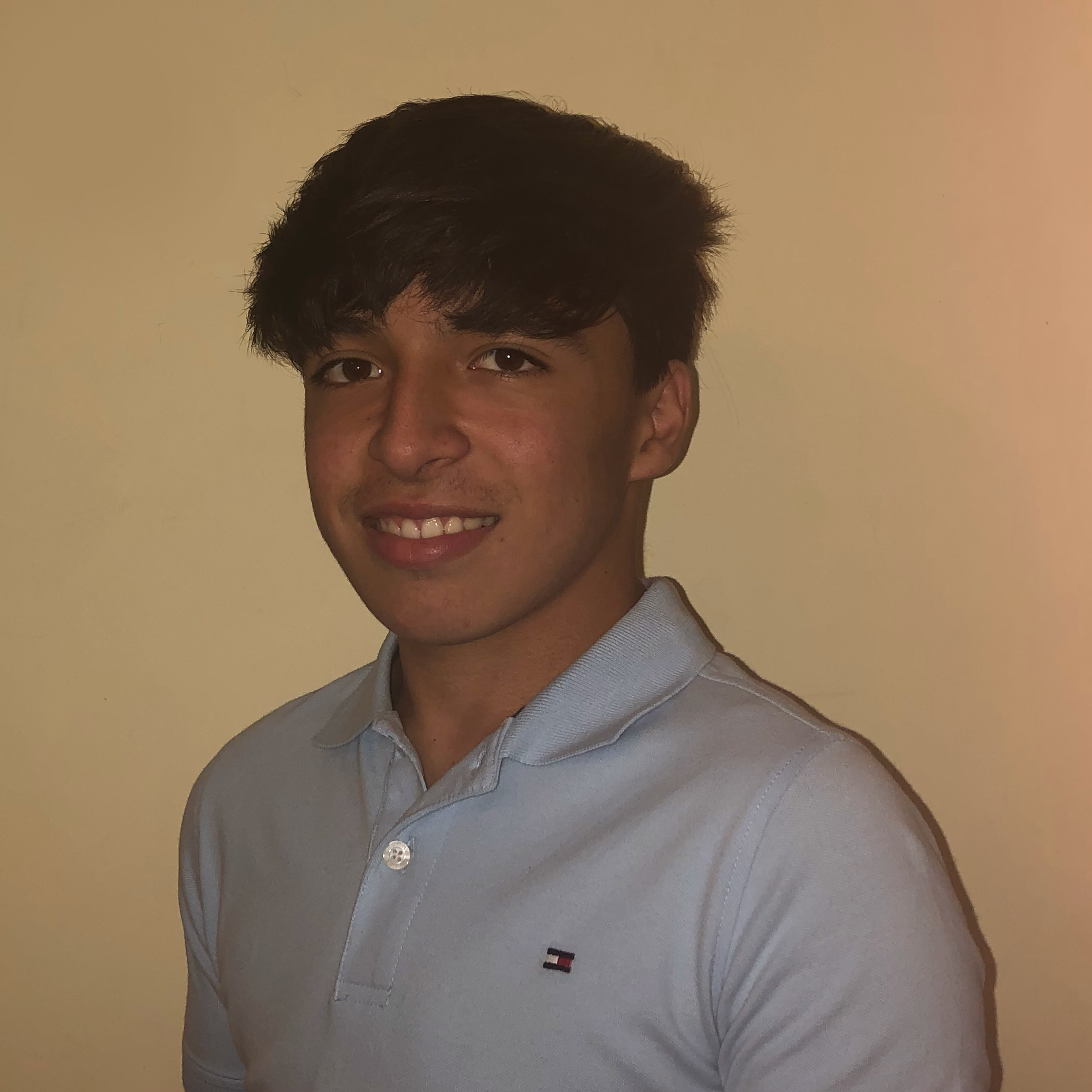 Events Lead
Julian Ishii-Lusk is entering his sophomore year at UC Santa Barbara majoring in Economics and working toward both a Statistics minor and receiving a certificate in Sports Management. He has followed his passion for sports his entire life from little league to high school sports to working for the baseball team at UCSB. Julian now looks forward to getting more involved in SMCC and furthering his knowledge within the sports industry.