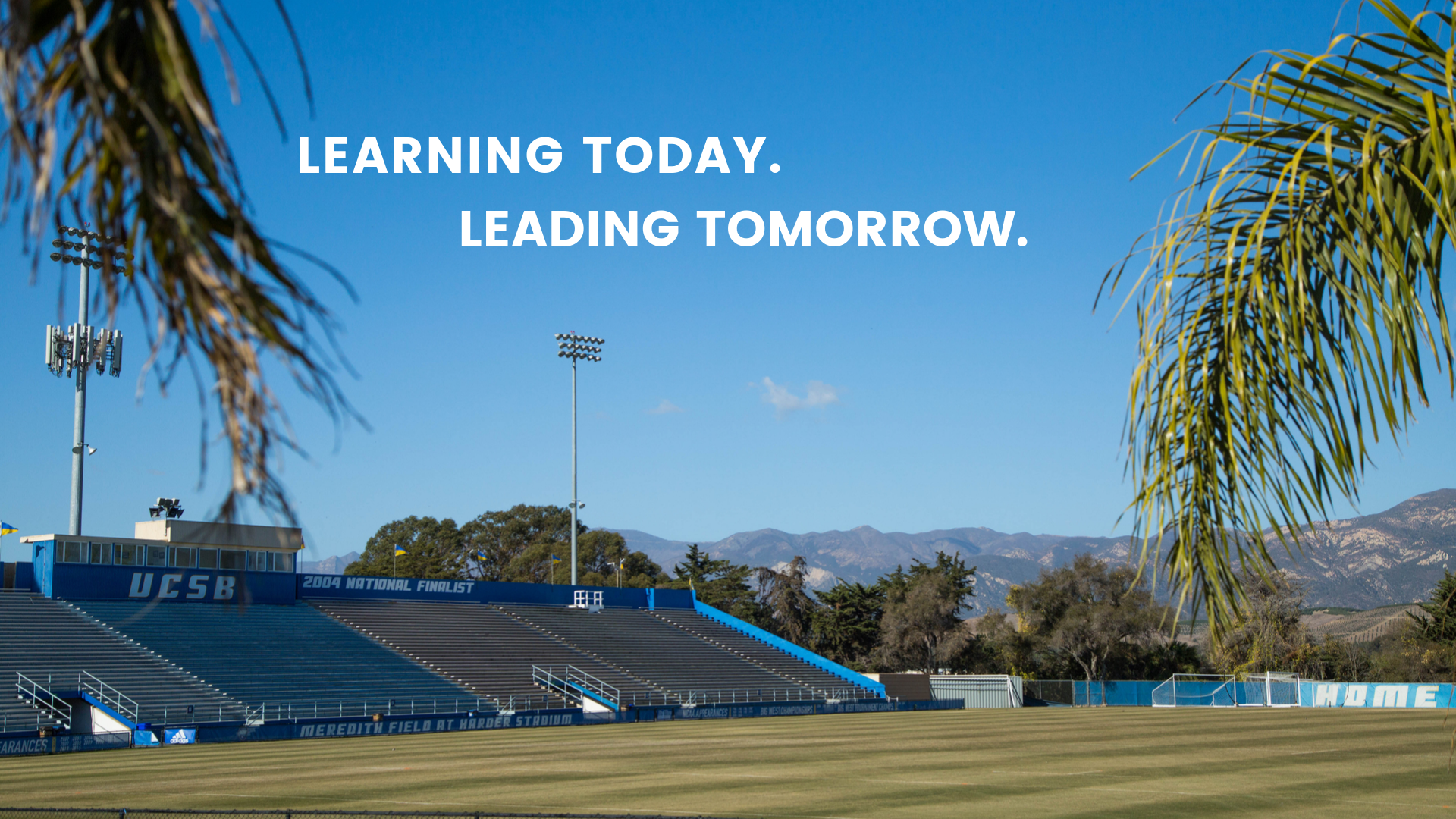 Sport Management Career Club
The Sport Management Career Club is an extensive 9-month program that is designed for students to gain valuable insight to exploring a variety of career options within the sport industry. As such, students are led on a three tier journey through various field outings that help students build networks (informational interviews with industry executives), discover and market their personal and professional brand (finding purpose, building resumes and cover letters, and market through professional platforms), as well as have unique opportunities to intern/volunteer with local, regional and statewide sport properties.
Each month students are exposed to either meeting, shadowing, and/or intern/volunteering with multiple sport organizations. Partnerships/relationships include, but are not limited to:
ESPN's Big West Productions, IMG College (UCLA Athletics), Special Olympics (Ventura and Santa Barbara), Santa Barbara Foresters, Fox Sports (Los Angeles), San Francisco Giants, San Diego Padres, and San Diego Sea Lions (to name a few).

In addition, many field outings have allowed students to extend their experience into long term internships, which eventually has launched newer opportunities for professional growth in several sectors of the sport industry. The program concludes with students being able to reflect on their experiences by conducting a self-assessment evaluation.
Advisor:
Dr. Mark Orlando (mdorlando@ucsb.edu)
Phone: (805) 893-2146
Fax: (805) 893-7054
Program is currently maxed out for Fall Quarter - please check back at start of Winter Quarter 2020